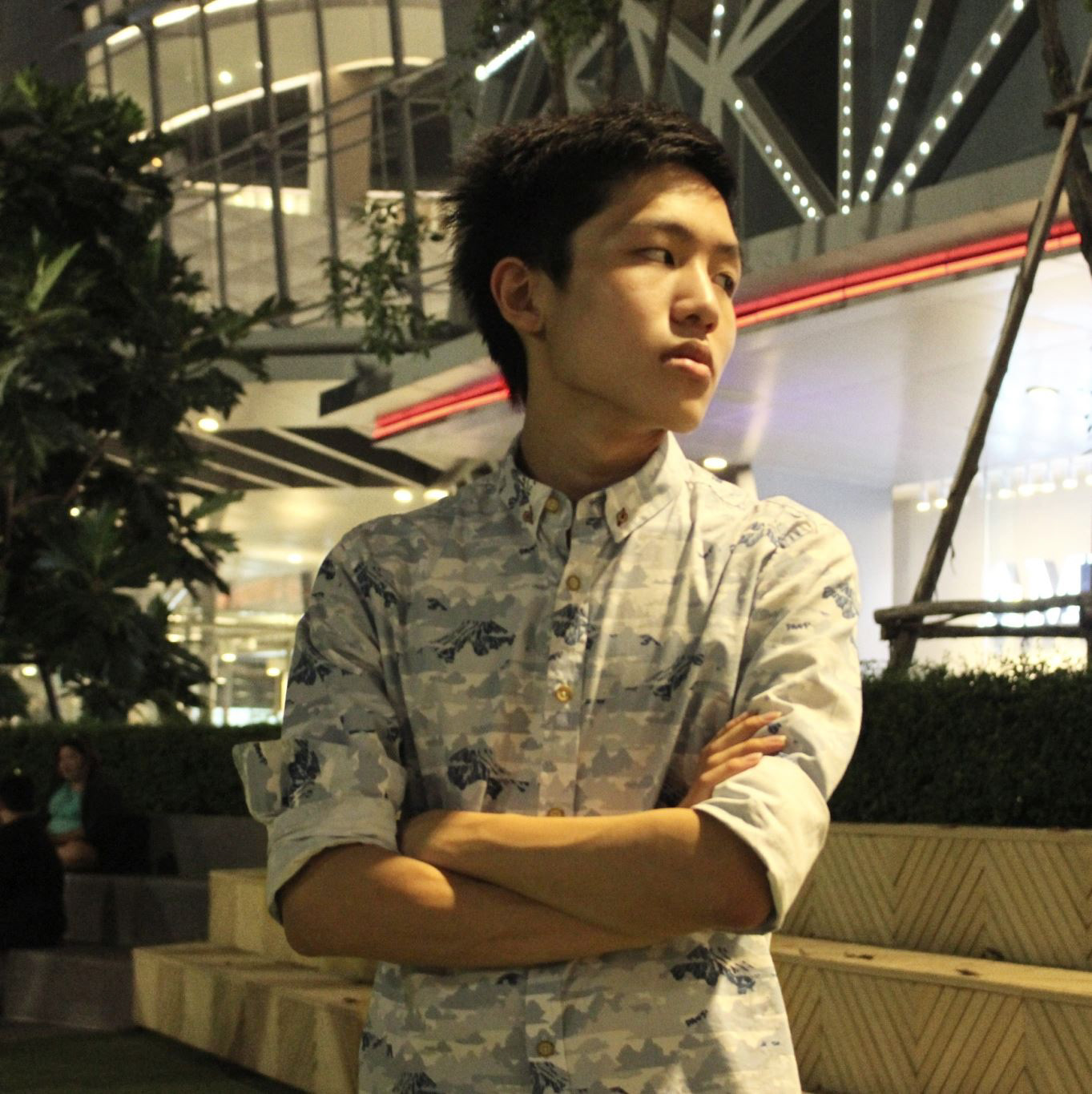 Jennarong Muengtaweepongsa
User Experience doesn't just apply to software, it applies to every aspect in our modern lives. Everything from how we open our door and how our car feels to drive is a matter of UX, not just how we interact with software. With this fact set, I can tell you that I work in User Experience.

I'm work on React Native at
Sentry
, am the co-founder of
Tour
, head of design at
Caracal
, and  am pursuing a BS in Computer Science at the University of Illinois at Urbana Champaign.
Below are select articles that were written about my car design work in the past: