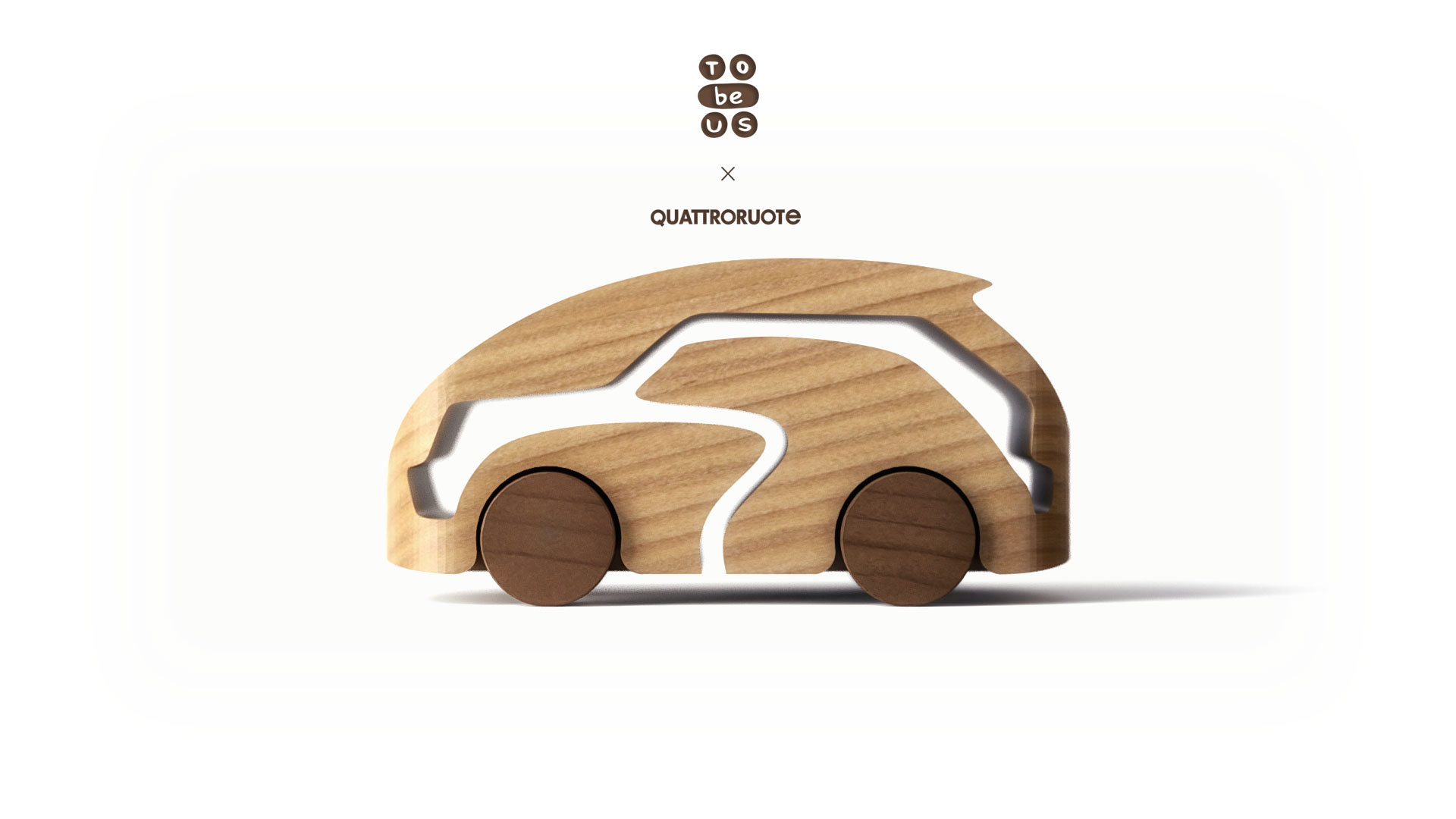 designed by Jennarong Muengtaweepongsa
Designed and made in collaboration with ToBeUs for QuattroruoteDay, Quattroruote Magazine's 60th anniversary event in Milano, Italy.
The wooden car, made out of scented Lebanese Cedar wood is designed to symbolize how both Quattroruote and Italy itself has evolved and influenced the global automotive industry.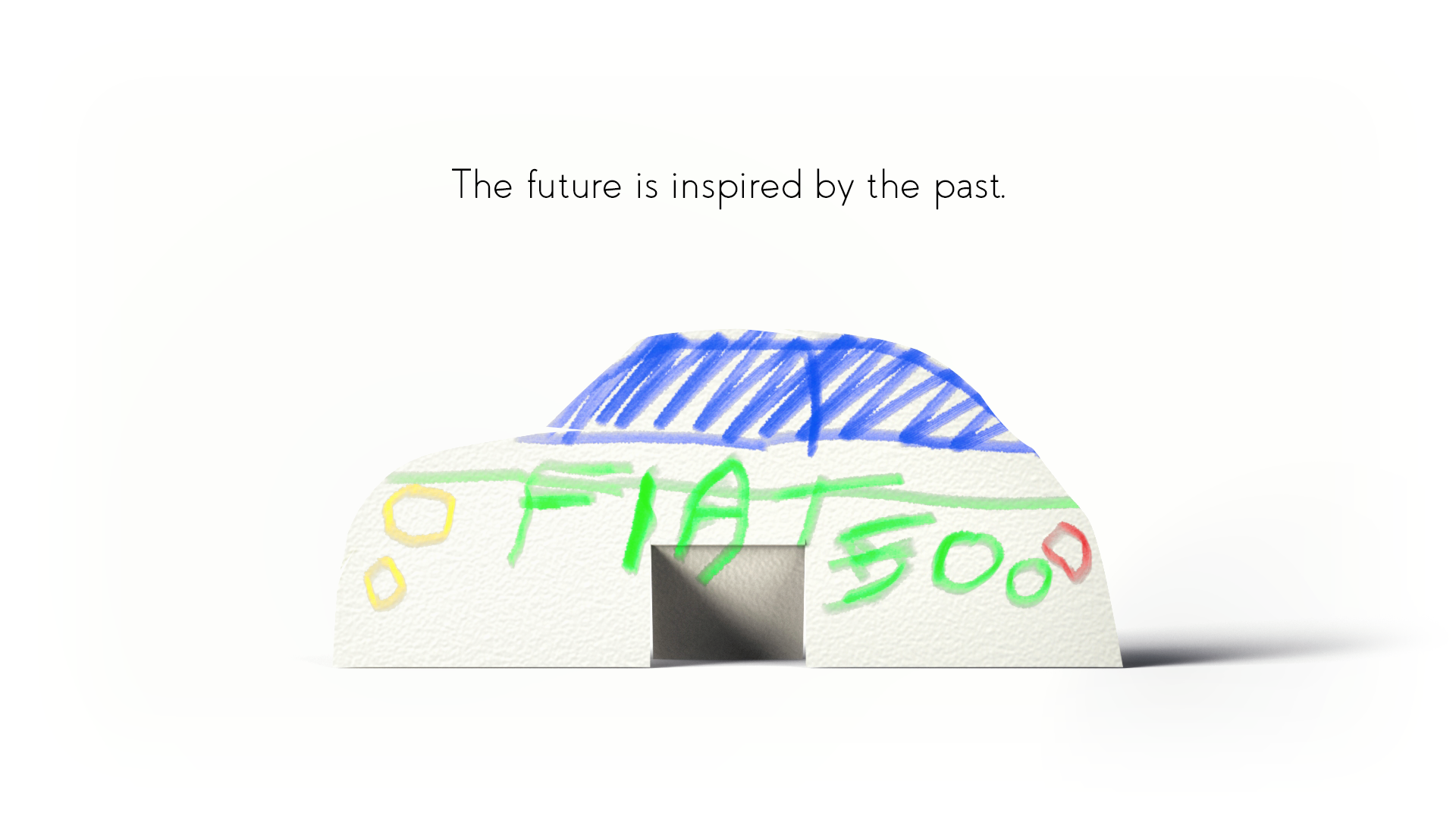 The complex but yet simple design signifies Italy's influence on the people's car over the years, from the Fiat 500 in the center, to the Fiat Panda and onto beyond. At the same time it also signifies the vast possibility of the future from the winding road in the center, and that in every future car's heart lies the predecessors.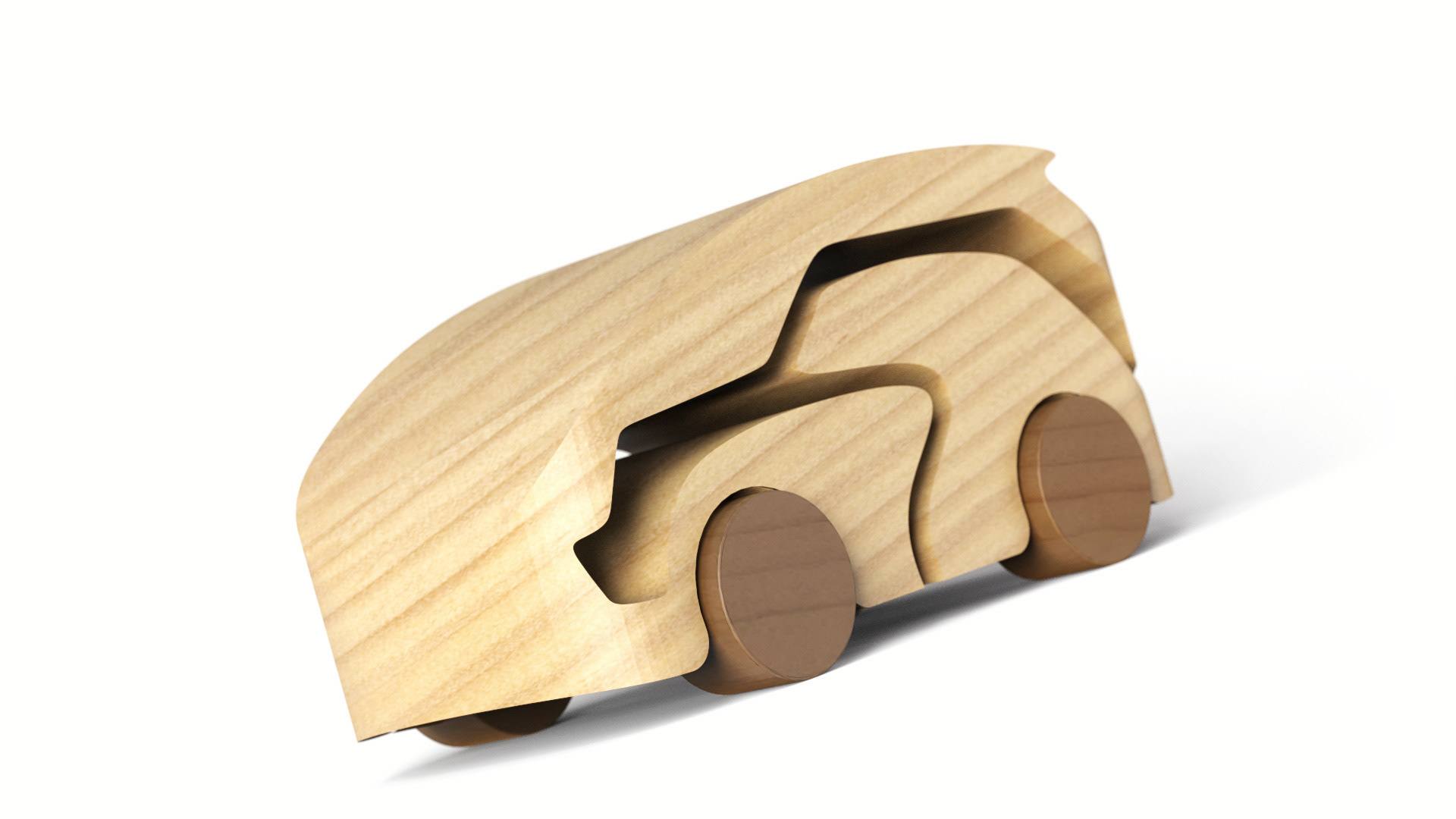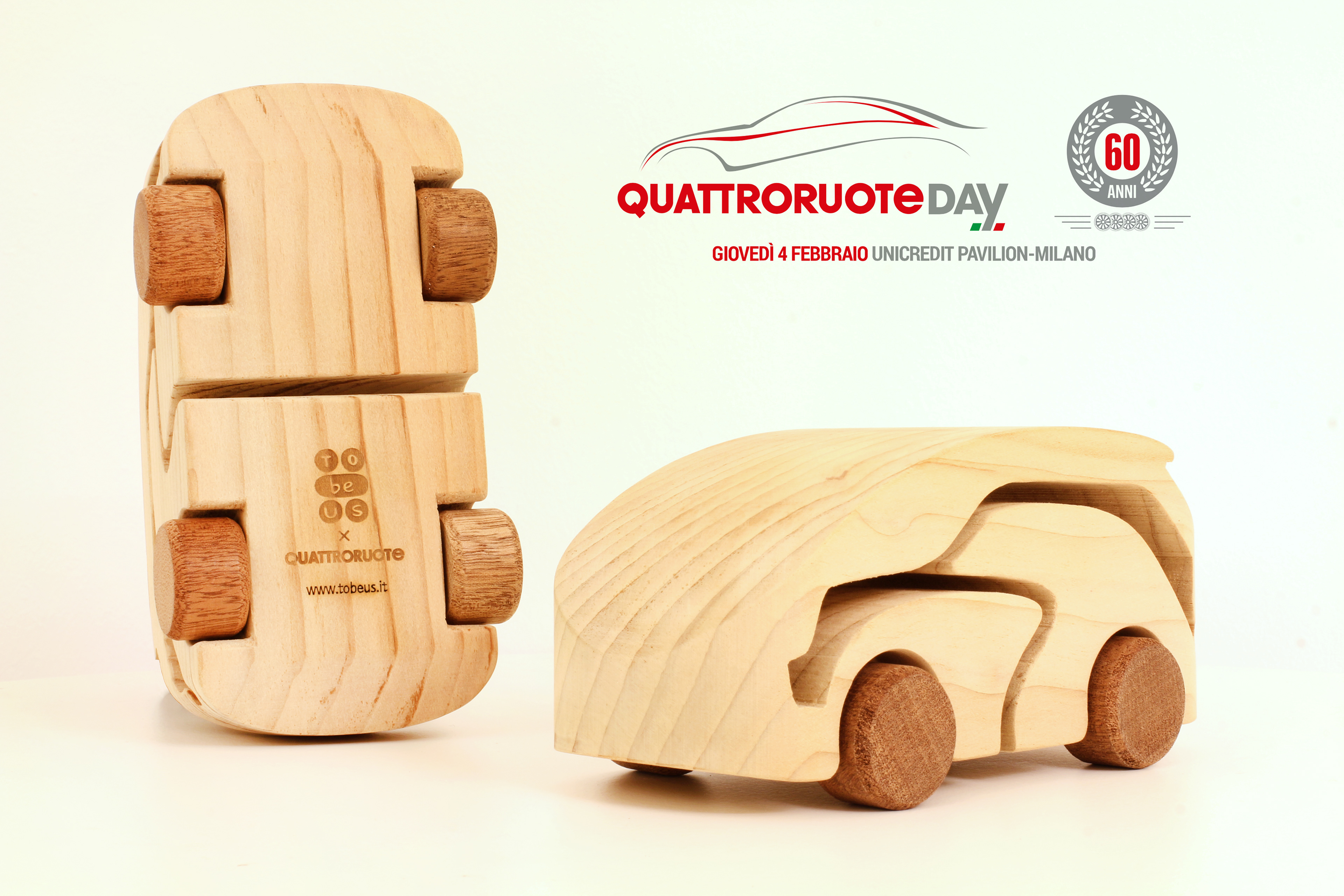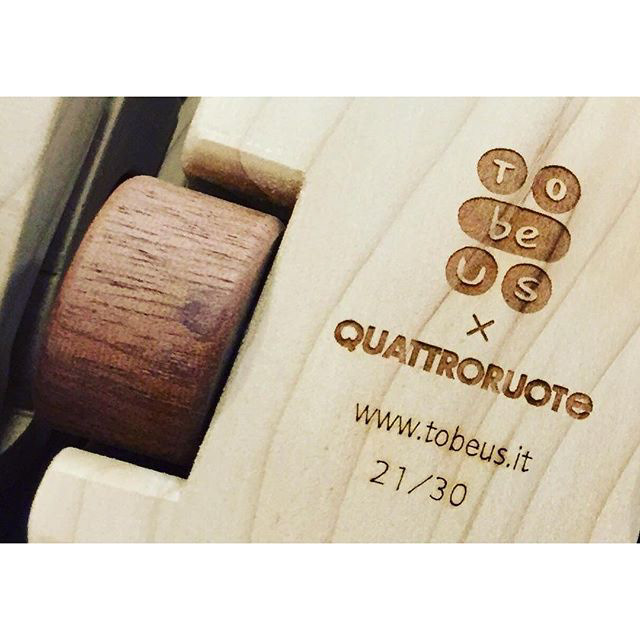 4th February @ Unicredit Pavillion Milano
12 April - 12 September 2016 @ SERRONE DELLA REGGIA DI MONZA
http://www.quattroruote.it/speciali/quattroruote-day-2016/quattroruote-day-2016-iniziative.html​​​​​​​
- www.quattroruote.it -
©Quattroruote
- www.tobeus.it -
©Tobeus